The World's Most Powerful End-to-End Encrypted Communication Device
Say HELLO to the future
HELLO 2
Our vision has always been to create a HELLO that adds another dimension to communication. One so immersive where your phone and devices around you respect the TV. So intelligent it can respond to your voice, and even to your touch. With HELLO 2, that vision is now a reality. Say HELLO to the future.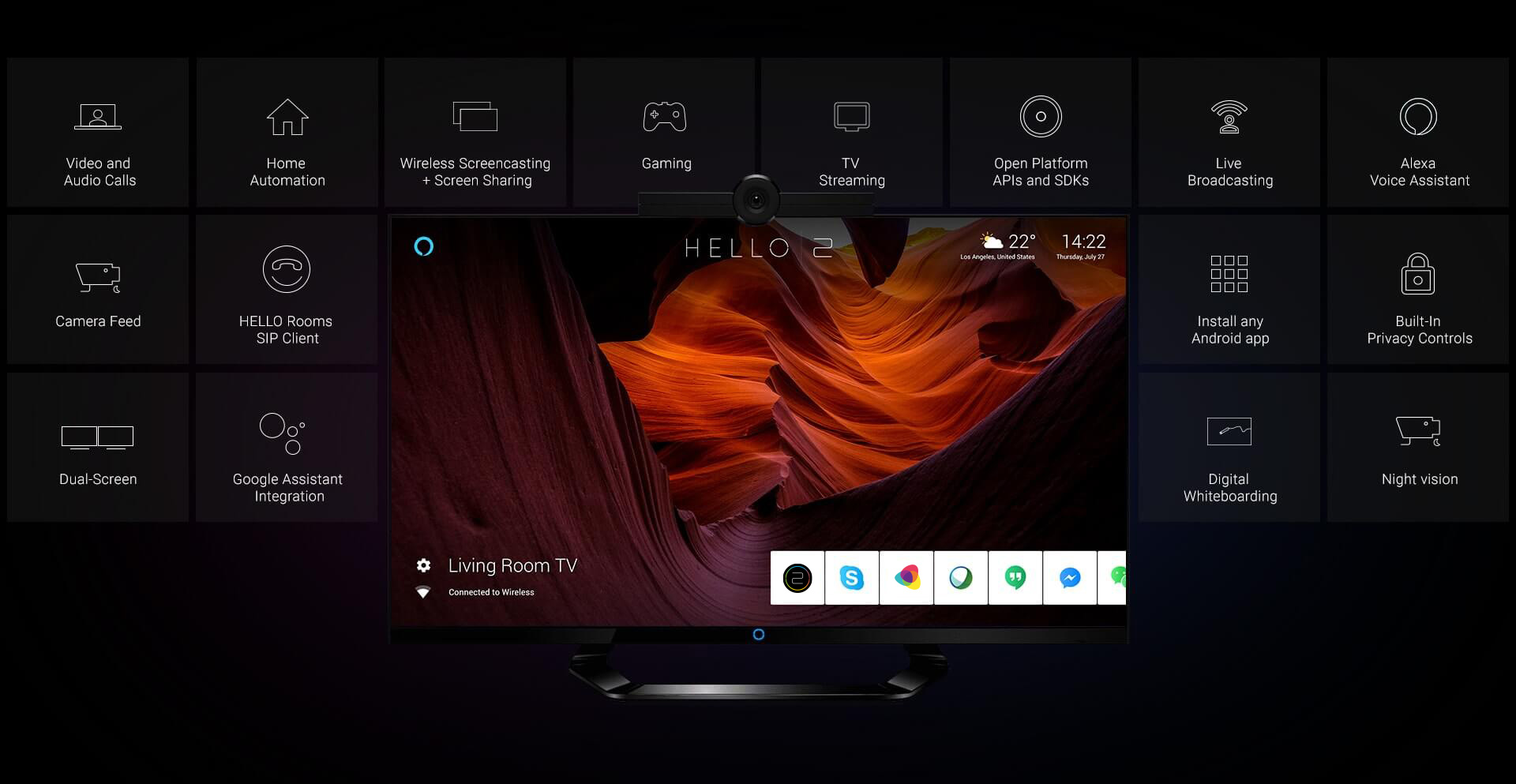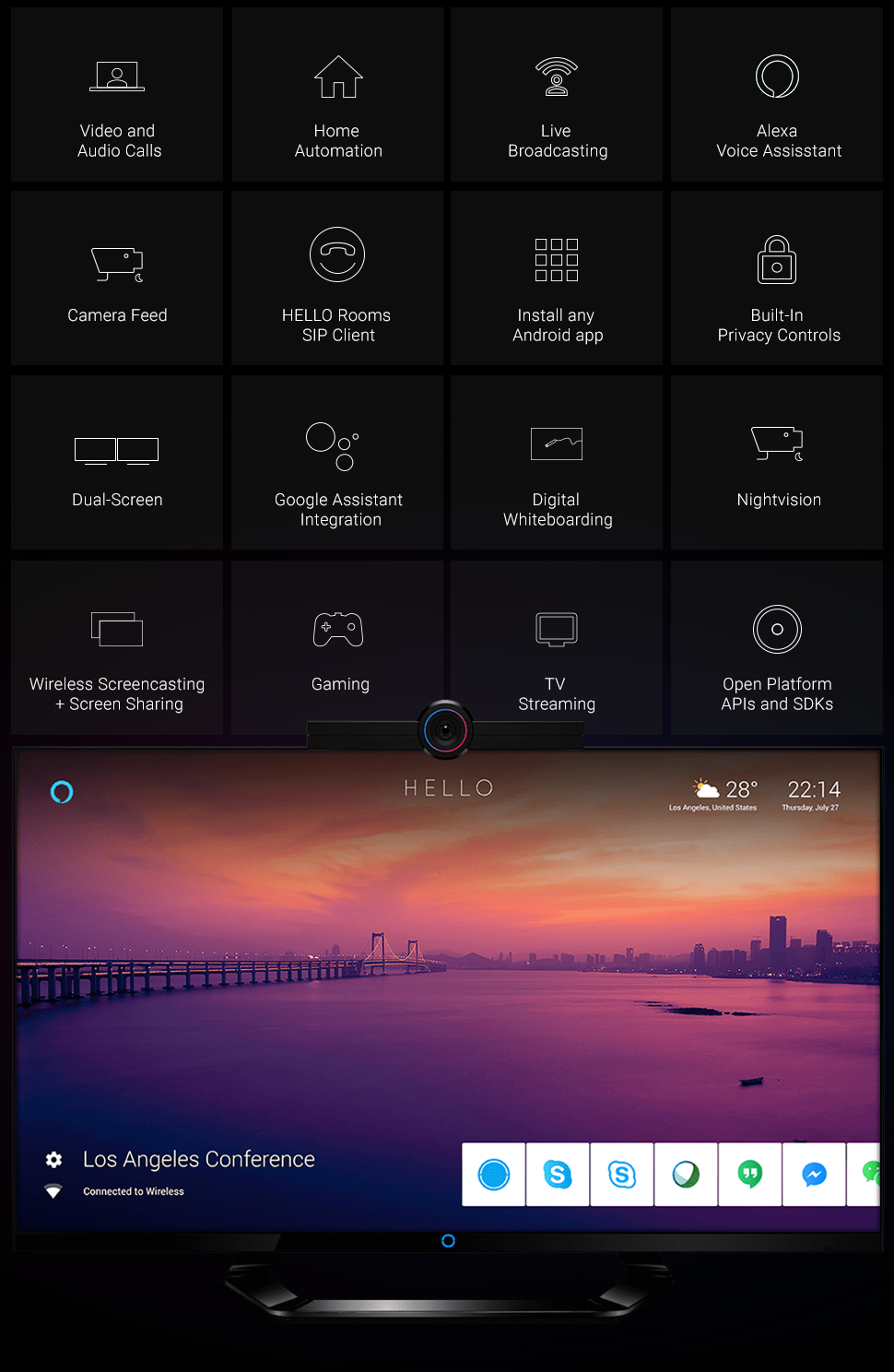 Crystal Clear End-to-End Encrypted Audio and Video Calls
Make unlimited one on one or group audio and video calls for free whenever you need to stay in touch with your family and friends. It doesn't matter where they are, with HELLO they're just a call away!
Have crystal clear unlimited audio and video conference calls for free anytime you need to have an online meeting with your remote teams, clients, or even potential customers.
Camera Feed with Motion and Voice Detection + Night Vision
Wireless Screencasting and Screen Sharing Wireless Screencasting allows you to cast pictures and videos from your Android or iOS devices to your TV through HELLO. Include your family and friends while your treasured moments unfold!
Simply share your laptop screen with your connections through Solaborate Messenger (Web) in real time and easily engage the whole team whenever you have something to share or need their precious feedback.
Seamless Home Automation
With build-in Zigbee wireless module, you can build and control different automation devices around your private smart home with HELLO 2.




Use your favorite Voice Assistant

Use your favorite Voice Assistant
Play your favorite songs, make calls, get information about news, sports scores, weather, and more — instantly!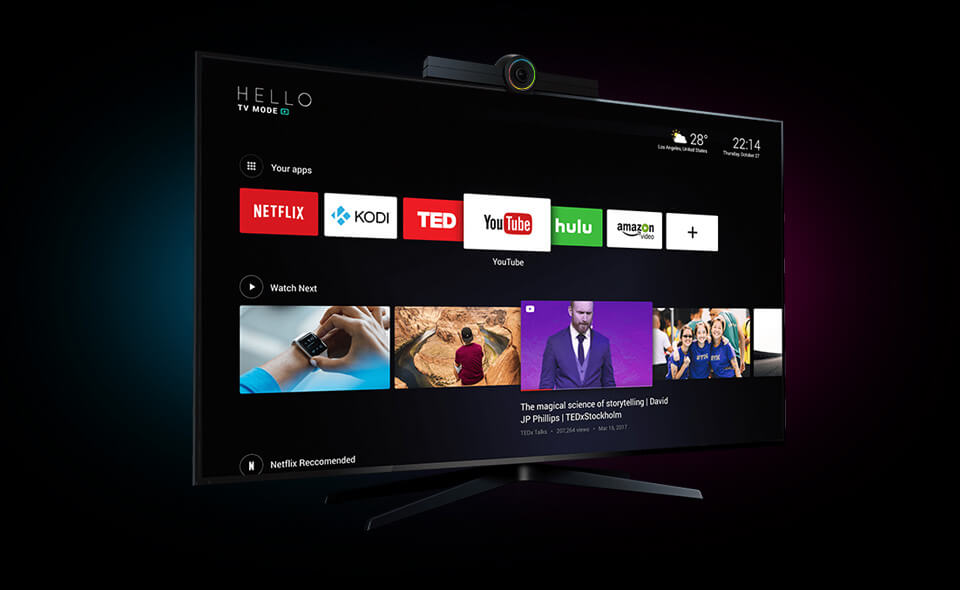 TV Streaming
Catch up with your favorite movies or TV series on Netflix, Hulu, or Youtube. No need for extra cables! All you have to do is install streaming apps on your HELLO, sit back, and enjoy.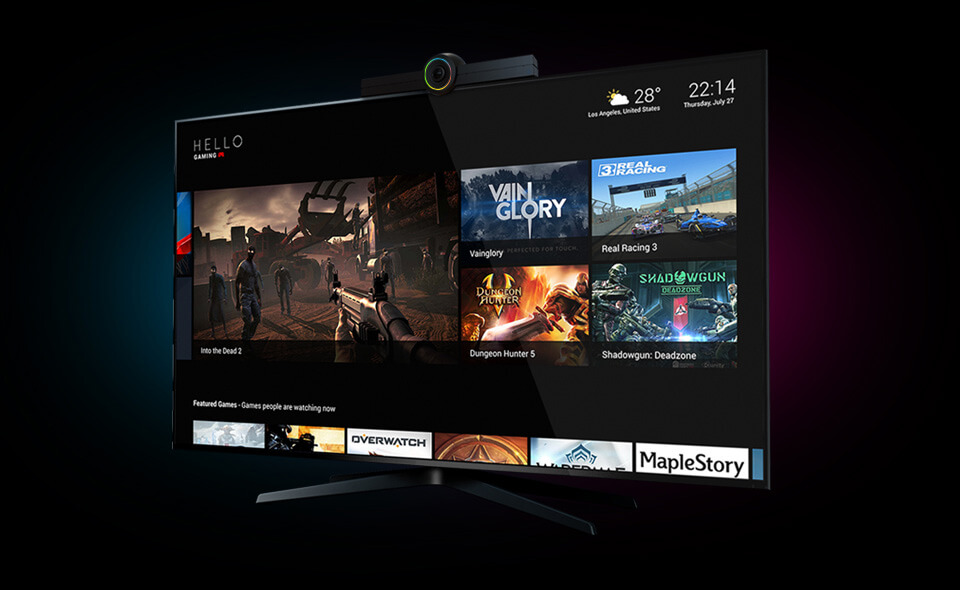 Gaming
Switch to Gaming Mode to play any Android games whenever you want to bond and enjoy time with your dearest people or just need a refreshing short break from work.
HELLO Modes

HELLO is here to transform the way we communicate once and for all! Use HELLO Touch and Whiteboarding for various presentations and real-time collaboration.
Real time Video Conferencing & Whiteboarding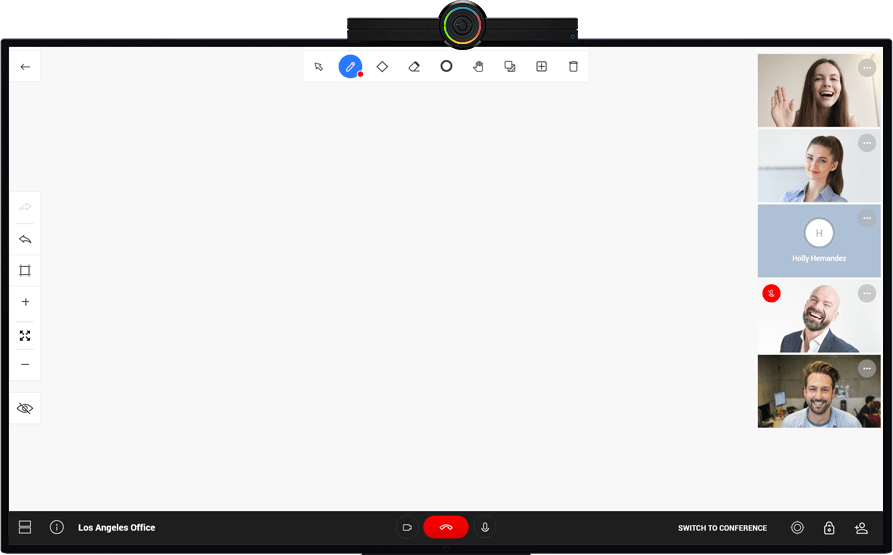 Try Whiteboarding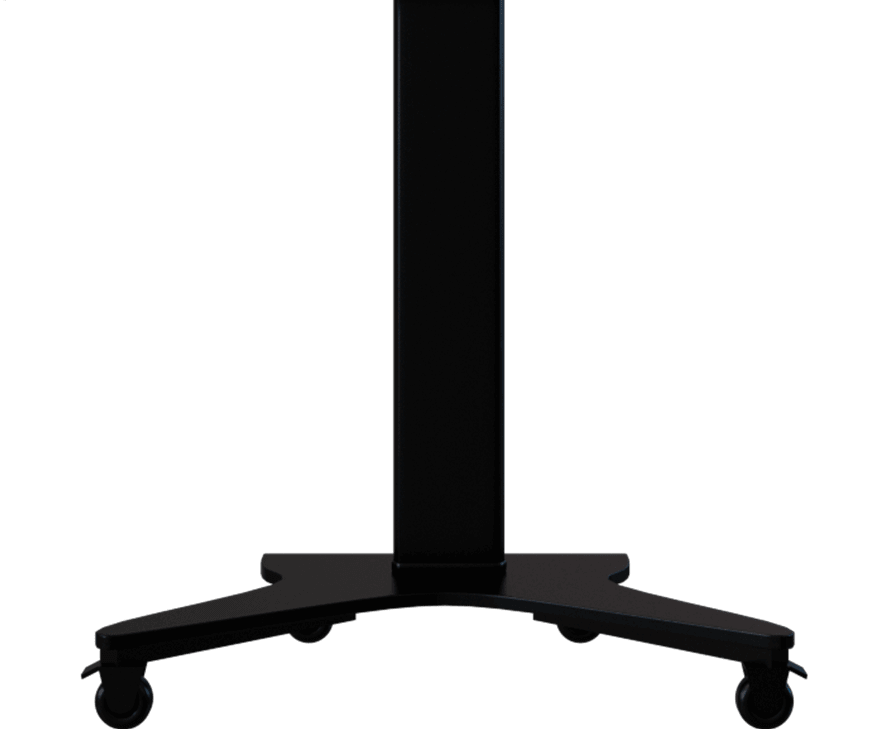 Introducing 4K HDR HELLO Touch with multi-touching points + Whiteboarding for various presentations or for writing on the TV screen and collaborating with everyone while on a call — in real time!
Dual Screen with HELLO 2
Use HELLO 2 with two TVs to multi task and increase your productivity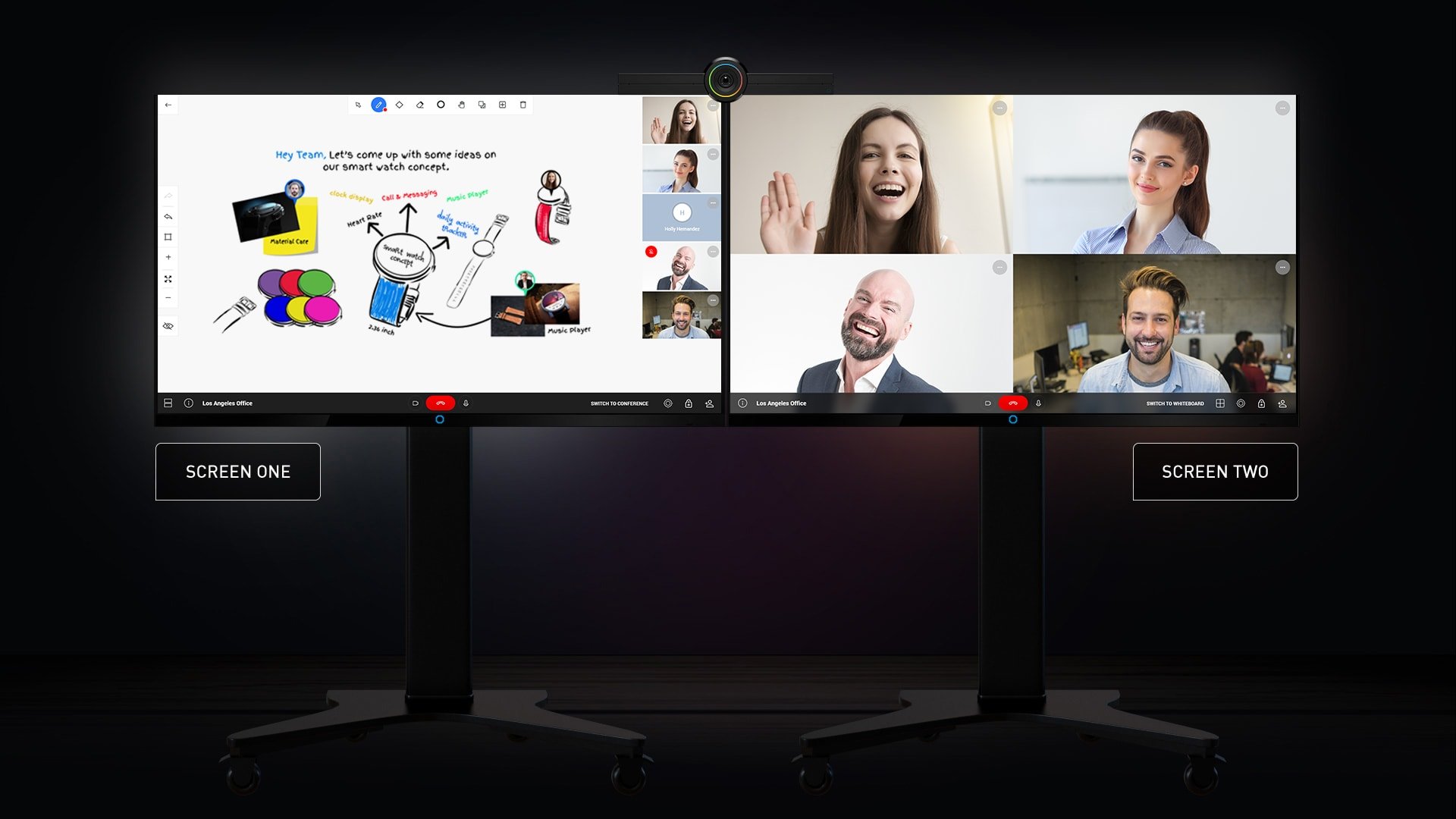 HELLO Creator Edition
Open APIs for makers! HELLO 2 possibilities are limitless, and now with the Open Platform, we can't wait to see all the great things we'll come up with together.

+ Open Platform
---
HELLO 2 Gadget Extensions
Inside the HELLO 2 Mega Bundle are included a HELLO Button and a HELLO Controller — aiming to offer you all-around satisfaction.
Built-in Hack-Proof Video and Audio Controls for Ultimate Privacy
Hardware disconnect via separate buttons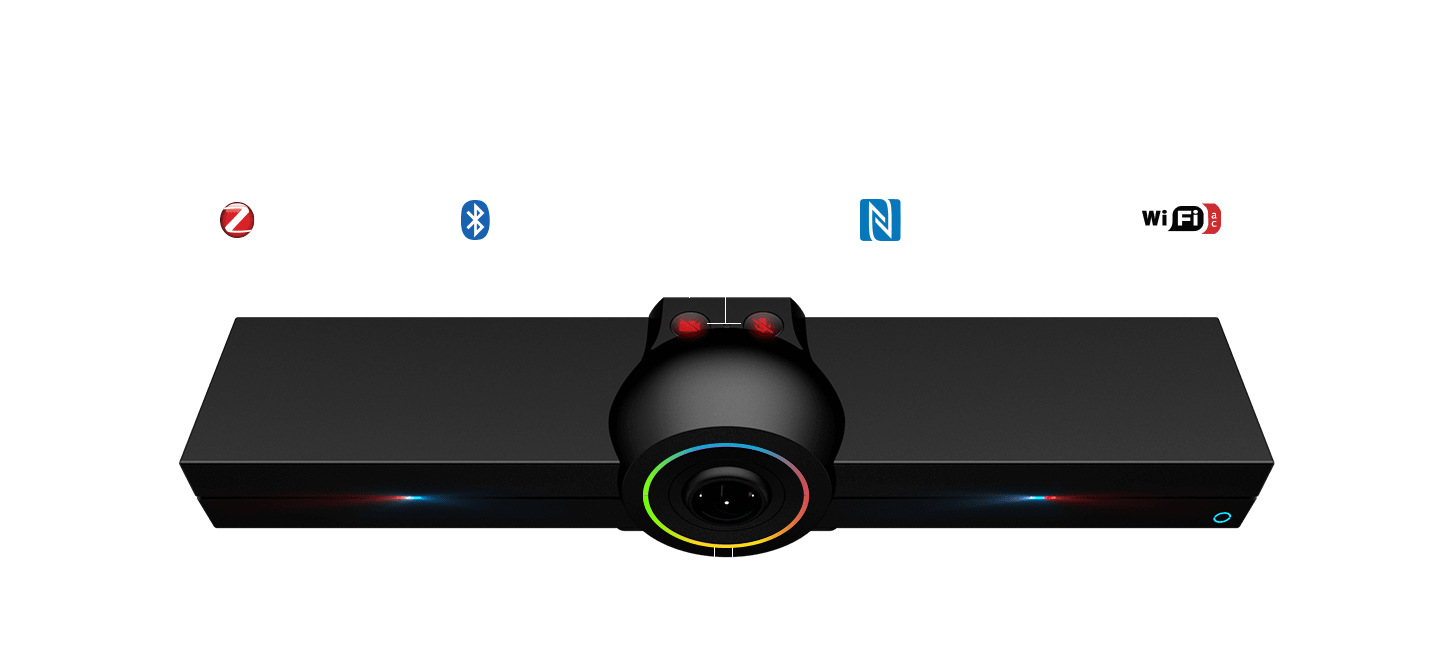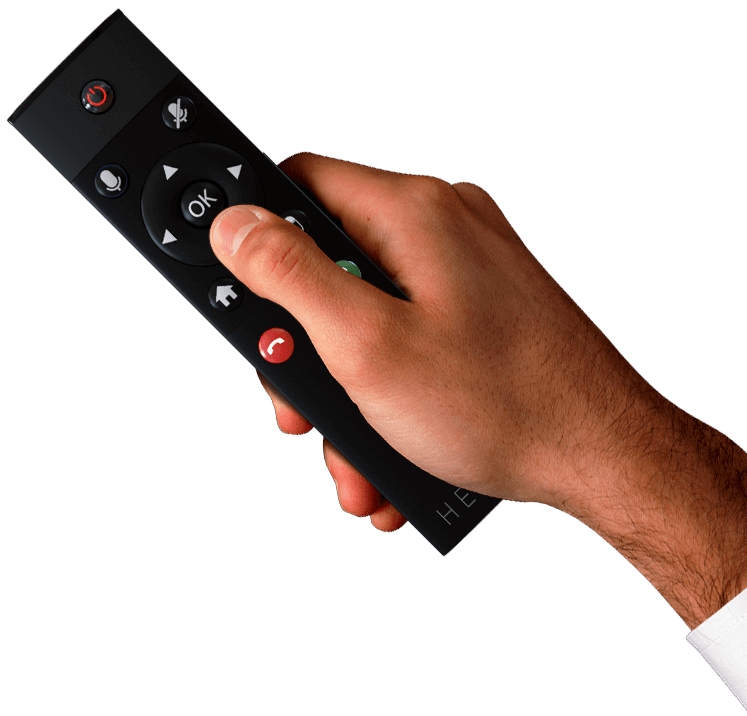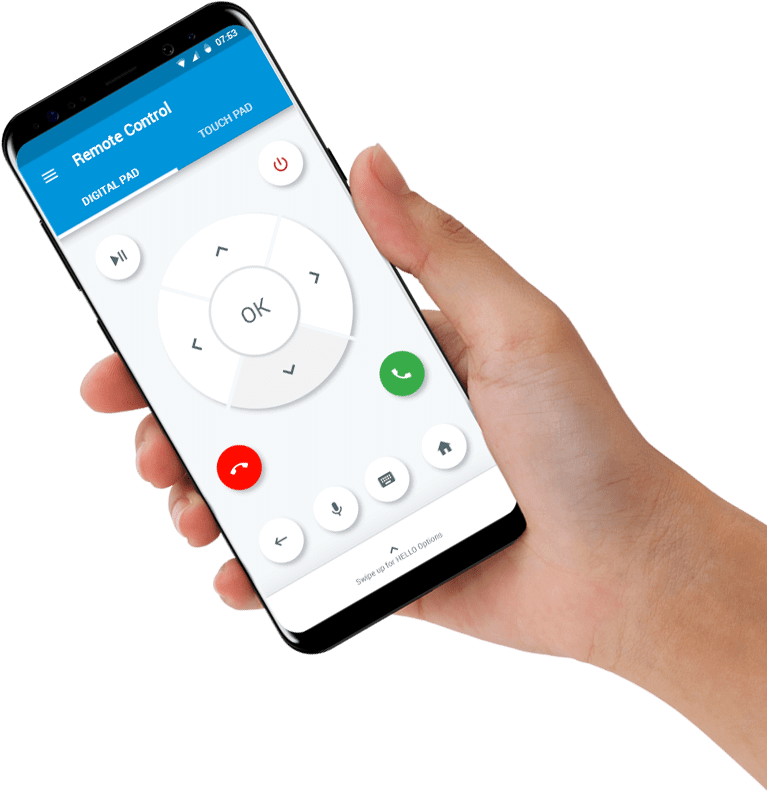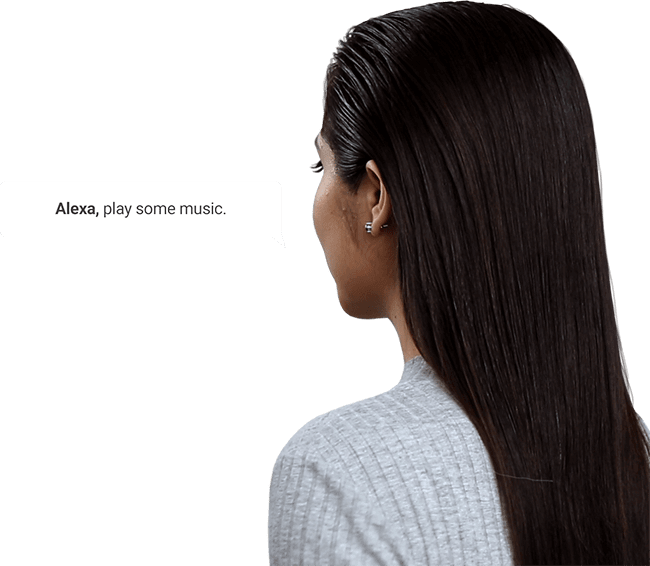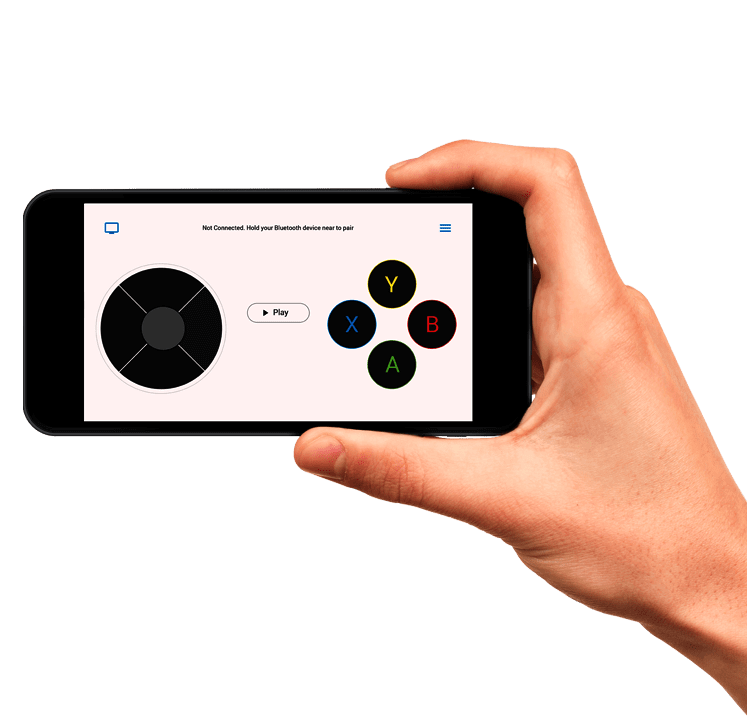 Easy to control
To assure you have the best possible experience, HELLO 2 offers several options how to control the device, so just pick your favorite!
Setting up HELLO is a Breeze
Unbox, connect to the TV, scan QR code and you are good to go within a few minutes!



Plug in the power adapter and connect the HELLO device to your TV using HDMI cable.
Install Solaborate Messenger app and scan your unique QR code to setup the HELLO
You're all set up. Enjoy your HELLO!
Install Your Favorite Apps on HELLO
Grab the freedom to personalize your HELLO and bring all your favorite apps in one place.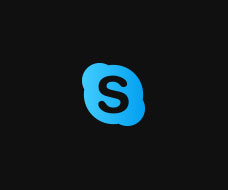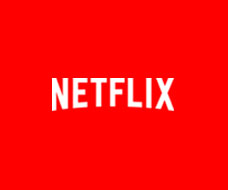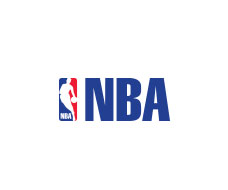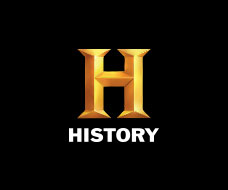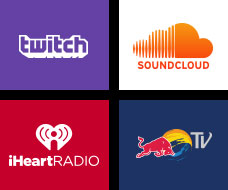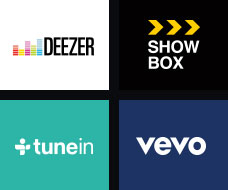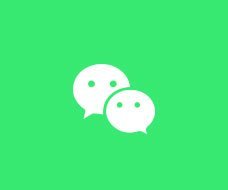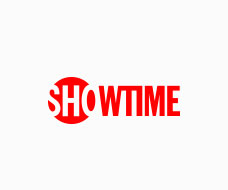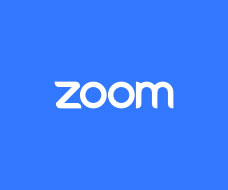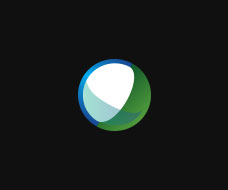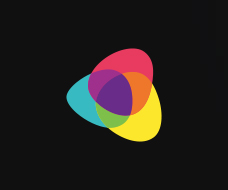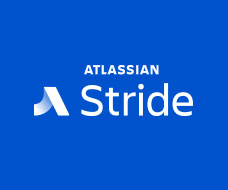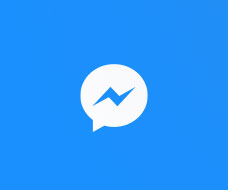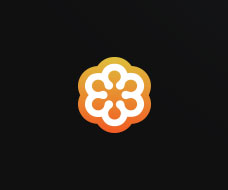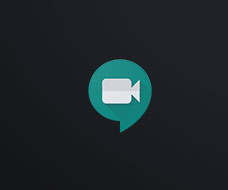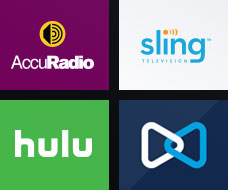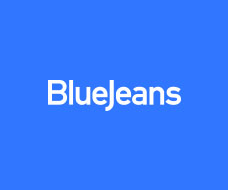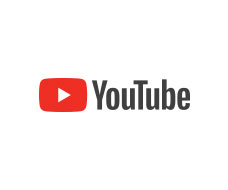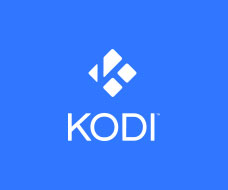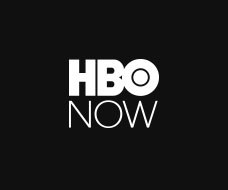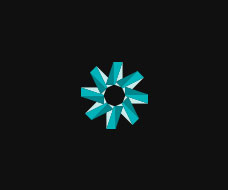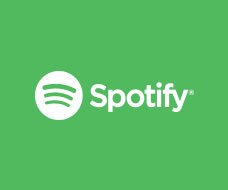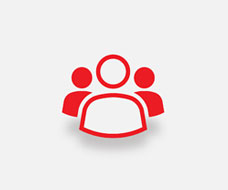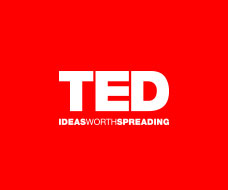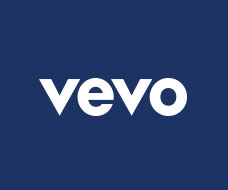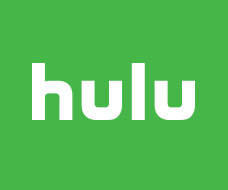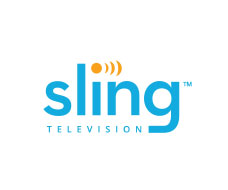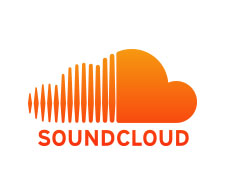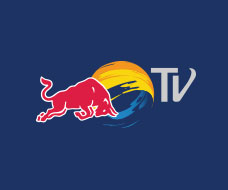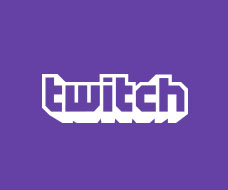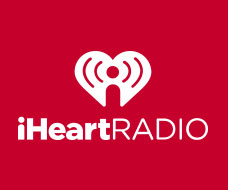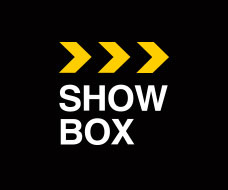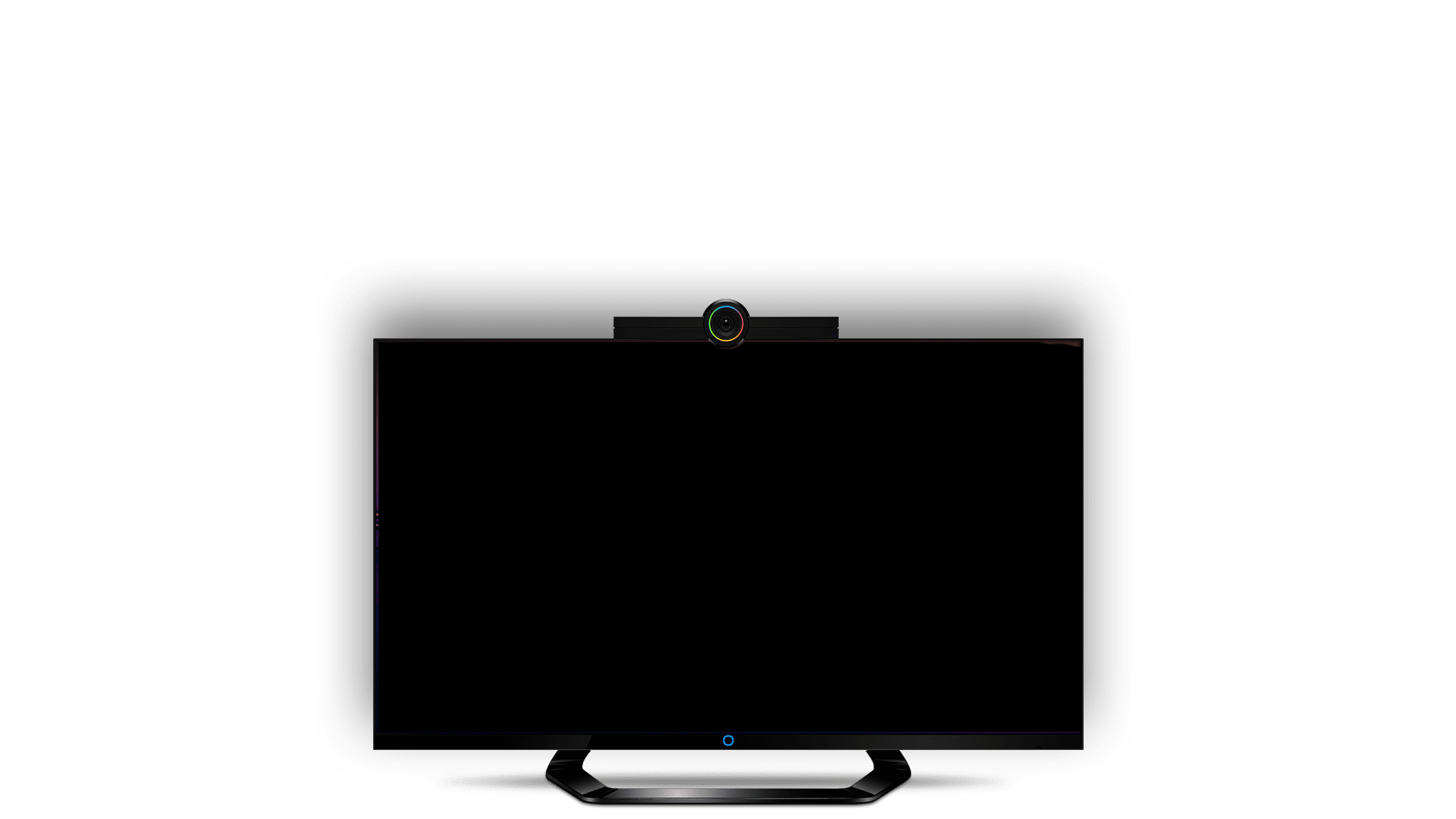 A Big HELLO Family
HELLO 2 along with HELLO Creator Edition, HELLO Touch and Gadget extensions: HELLO Button and HELLO Controller, will offer the most powerful solution for businesses and homes all over the world.